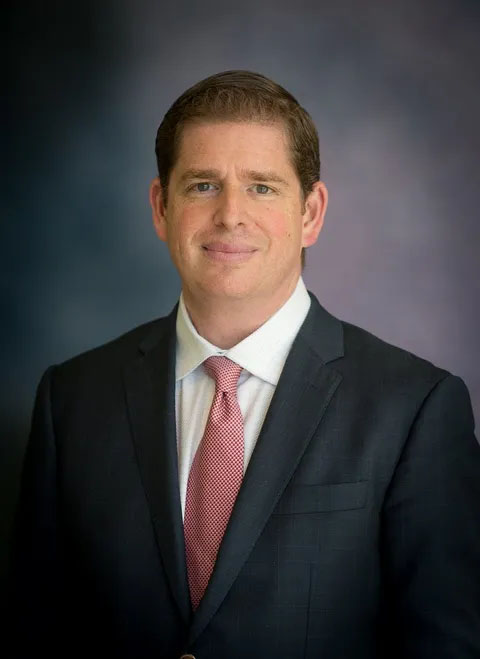 Surgical treatment of the shoulder, elbow, wrist and hand
Sports medicine
Total joint placement and reconstruction of all upper extremities
Dr. Joshua Pletka is a Board Certified Orthopaedic Surgeon with Subspeciality Board Certification in Hand Surgery. He specializes in the surgical treatment of the shoulder, elbow, wrist and hand.
Previously, he was an Assistant Professor at SUNY-Upstate Medical University in Syracuse, NY training Orthopaedic residents and Hand Surgery Fellows over a 6 year period. He was Chief of Orthopaedic Surgery at Upstate University at Community General, overseeing 20+ surgeon from different groups. He performed almost 3000 surgeries during his time ranging from complex shoulder reconstructions to hand replantation, as well as routine hand to shoulder surgeries, both open and arthroscopic.
Dr. Pletka completed his Hand and Upper Extremity Fellowship at the Curtis National Hand Center in Baltimore, designated as "the National Hand Center" by the United States Congress. He was involved in the care of professional athletes from the Baltimore Ravens, the Baltimore Orioles, and the Washington Nationals. Prior to this training, he completed an Orthopaedic residency at the University of Rochester/Strong Memorial Hospital, the #1 NIH funded institution for Orthopaedics.
Affiliations and Memberships
American Association of Orthopaedic Surgeons
American Society for Surgery of the Hand
Dr. Pletka specializes in providing patient-centered care with surgical treatment of the upper extremity such as primary and revision shoulder replacement surgery, complex shoulder arthroscopy for rotator cuff pathology or instability, reconstruction of the elbow, wrist, and hand as well as fractures of the shoulder, elbow, wrist, and hand. He uses a variety of minimally invasive techniques to give patients the best possible outcome with the simplest recovery in order to maximize and improve the patient's quality of life.
Dr. Joshua D. Pletka attended Georgetown University Medical School where he graduated first in his class and received multiple academic awards and was inducted into the Alpha Omega Alpha medical honor society. He has published several articles and made presentations at national and regional conferences.
See what our patients are saying!