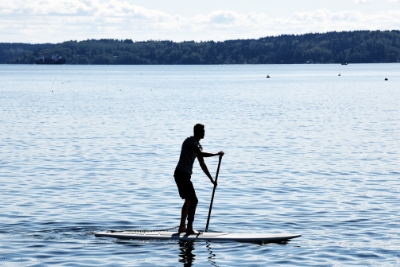 Spine & Interventional Pain Management
The Spine Center at the Mobility Bone & Joint Institute provides the region's most progressive and comprehensive care. Our team of board-certified orthopaedic surgeons and spine specialists can diagnose, test and treat various spinal conditions and disorders.
We proudly offer everything from spinal pain management to the most complex spinal surgeries using the latest techniques and technology.
The Pain Management division of the Spine Center provides pain relief for a variety of conditions, including:
Arthritis
Back and Neck Pain
Vertebral Compression Fractures
Headaches
Shingles
Post-Surgical Pain
Neuropathic Pain
Muscle Pain
Sciatica
Complex Regional Pain Syndrome
Obesity, weight loss and joint replacement surgery
We offer the following interventional procedures:
Epidural Steroid Injections
Facet Joint Injections
Intradiscal Injections
Radiofrequency Ablations
Selective Nerve Root Blocks
Kyphoplasties
Spinal Cord Stimulators
Sacroiliac Joint Injections
Sympathetic Blocks
Peripheral Joint Injections
Genicular Nerve Blocks
Trigger Point Injections
Our goal is to compassionately treat patients suffering from acute or chronic pain and spinal issues and restore them to their previous level of function. We use a multidisciplinary approach to achieve these goals, including:
Physical therapy
Medications
Interventional procedures
Surgery
Our patients trust us to treat their spine and pain issues and to produce successful outcomes so they can continue to live their lives to the fullest.
If you have pain or a spinal issue, contact the Mobility Bone & Joint Institute today or call us at (978) 794-1946 or (603) 898-2244 to set up your appointment with one of our specialists, or take advantage of our walk-in clinic in Haverhill and Andover Monday–Friday, 8am–12pm and 1–3pm.
Click on a provider to learn more.