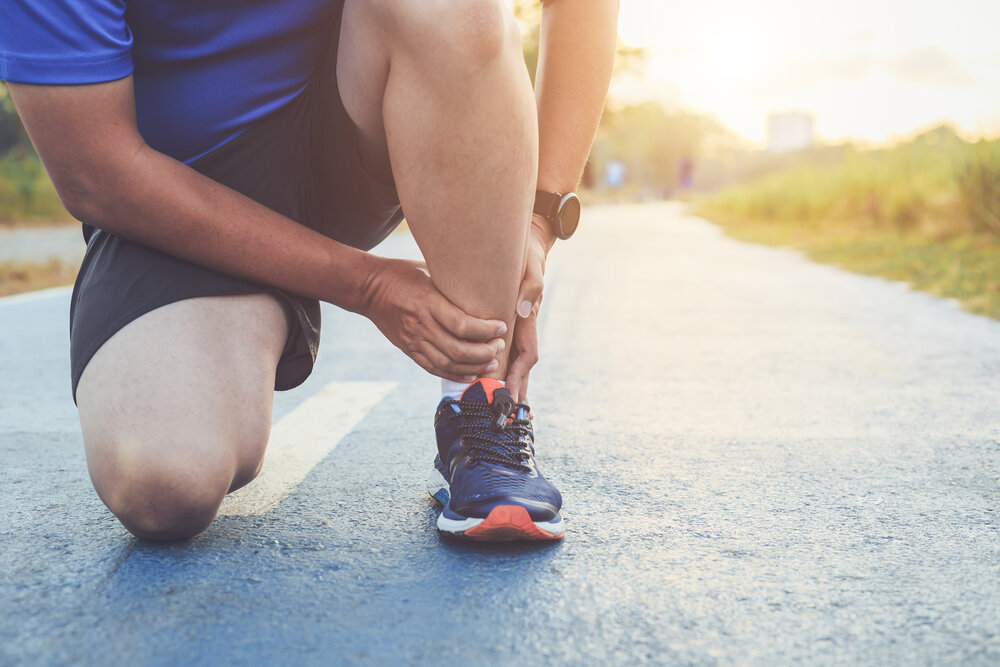 The foot and ankle area is a complex system of bones, small joints and a network of muscles, tendons, ligaments, nerves and blood vessels.
Yet, most of us take our feet and ankles for granted, never thinking about this unique part of our bodies that allows us to walk, work and play. However, foot and ankle disorders can affect our musculoskeletal system, impairing function and limiting freedom of movement.
Whether an acute injury or a chronic condition, the foot and ankle specialists at the Mobility Bone & Joint Institute have the expertise to get you back to normal activities as quickly as possible. We seek to understand your condition and meet your goals for treatment.
Dr. Bobby Kuruvilla, D.P.M., is the only fellowship-trained podiatrist in the area, specializing in the surgical and non-surgical treatment of foot disorders. He is also a trained wound care specialist who provides high-tech, advanced treatment options for complex chronic wounds.
The Mobility Bone & Joint Institute's specialists focus on conservative options, such as bracing, injections and physical therapy, to avoid surgical intervention. In addition, we offer digital X-rays and diagnostic ultrasounds on site for rapid diagnosis.
However, when surgery is required, patients can expect our physicians and surgeons to provide detailed information about the reason for surgery, the expected outcomes and recovery requirements. We are there for you from start to finish and afterward.
Whether your goal is to walk with less pain or to return to a more active life, we can help.
The Mobility Bone & Joint Institute treats the following conditions:
Diabetic Foot Problems
Trauma and Fractures of the Foot
Claw Foot/Toes
Ingrown toenails
Metatarsalgia
Neuroma (Enlarged Nerve in the Foot)
Work-Related Injuries
Wounds
If you are experiencing pain or have injured your foot or ankle, call our office immediately for an evaluation at (978) 794-1946 or (603) 898-2244 to set up your appointment with one of our specialists, or take advantage of our walk-in clinic in Haverhill and Andover Monday–Friday, 8am–12pm and 1–3pm.