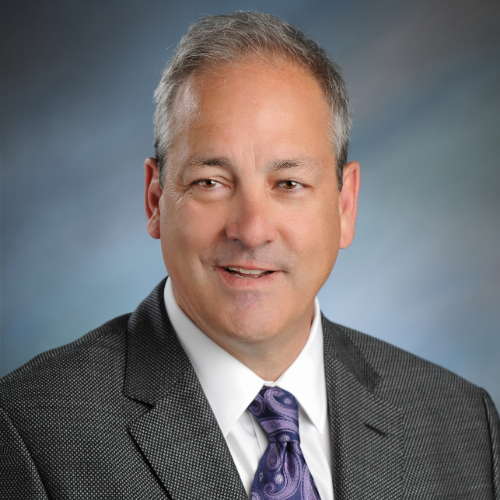 Salem, NH • Shoulder and Sports Medicine
Areas of Expertise:
Shoulder
Sports Medicine
Knee
Key to the relationship is trust, and a practical, evidence-based approach helps to build that trust, as does relief of pain and predictably excellent results. Quality of life – the end goal.
It's not a race. Dr. Tahsin M. Ergin knows that the key to success with any patient is to spend time with him or her explaining the problem and then providing options and recommendations for a solution. He estimates that he and the other doctors at Mobility Bone & Joint Institute spend sometimes four times as much as other doctors do for patient appointments. "We've never been focused on volume. We're focused on quality. We spend as much time with each patient as each patient needs to completely understand the problem and potential solutions. We often have patients say 'Nobody ever explained that to me before'."
Dr. Ergin's undergraduate degree is in biomedical engineering, so the intricacy of human motion and the function of the musculoskeletal system appealed to him. He is also interested in many sports and has been since childhood, thus orthopaedic surgery and, in particular, sports medicine, were a natural fit. The most compelling facet of both for Dr. Ergin is the opportunity to help people return to the level of function they had before their problem arose or their injury occurred.
"That effort to get patients back to what they most enjoy doing is the thing that drives me now. And when I'm successful in that effort, it's my greatest reward."
Areas of Expertise
Arthroscopic Knee Surgery
Achilles Tendon Repair
ACL Reconstruction
Arthroscopic Meniscus Repair
Total Shoulder Replacement
Arthroscopic Rotator Cuff Repair
Reverse Shoulder Replacement
Fellowship: Sports Medicine, The Graduate Hospital, Philadelphia, PA
Residency: Hospital of the University of Pennsylvania, Philadelphia, PA
Internship: Hospital of the University of Pennsylvania, Philadelphia, PA
MD: Vanderbilt University School of Medicine, Nashville, TN
Undergraduate: Biomedical Engineering, Boston University College of Engineering, Boston, MA
See what our patients are saying!